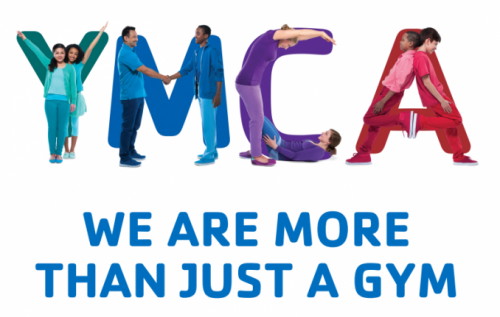 One hundred percent of all dollars donated are invested into programs serving children and families in the West San Gabriel Valley. Your support makes a positive effect on our community. Together we can make a lasting impact and ensure meaningful change that strengthens everyone. Your donation makes a big difference, no matter how small!
Corporate Matching
Want your donation to make an even deeper impact in our community? Many employers offer gift matching programs and will match your charitable donation to the Y. Be sure to check if your company offers a similar program to double the impact of your support!
Planned Giving
Make a Big Impact With a Future Gift
When you include YMCA of West San Gabriel Valley in your estate plan, your generosity brings about meaningful change. Thank you for ensuring that our YMCA can continue serving our community well into the future. Examples of Planned Giving include: Wills and Trusts, Charitable Gift Annuities, Memorial and Tribute Gifts, Real Estate, Endowed Gifts, and more.
Charitable Naming Opportunities
For more information, contact the YMCA's CEO 626-576-0226.